The mission of The Texas Group is to provide superior Business Consulting and Training & Development Services providing its clients the right services, at the right time, and at the right value.
A Confidential and Objective Voice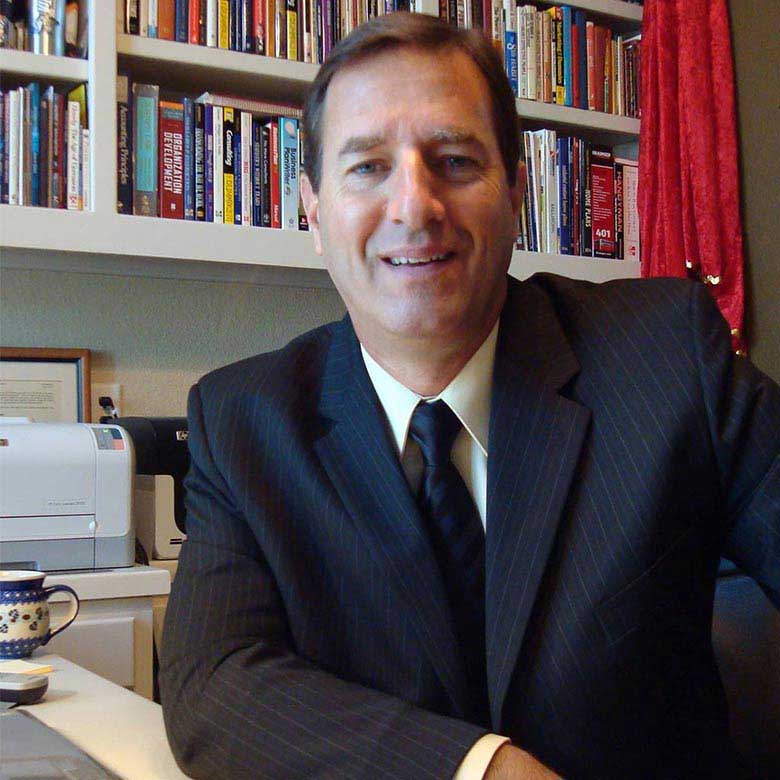 John M. Robinson
President of the Texas Group, Inc.
---
With over 35 years in corporate America, John offers extensive experience in Management, Sales & Marketing and Staff Development & Training.
Learn more
Author of:
Where's my Cape? Becoming a Superhero ... Again
"When we've lost the passion and enthusiasm for life we once experienced as a child...there are only a few reasonable choices we can make; we can either give in to despair, or we can press on, striving to rediscover our passion for life. If you want to rediscover the the passion and enthusiasm for life and all that it has to offer, then join me in the journey of a lifetime! Discover again for yourself who you really are, and who you were always intended to become!"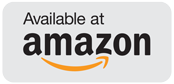 Dr. Mark Jones, LFMT
www.libertyalliancegroup.com
---
Dr. Jones' extensive, 25-year career in private practice has enabled him to develop expertise in personal, private, corporate, and governmental counseling and training.
Learn more
Donovan Fikes, CFS
www.wealthytexans.com
---
With a proven track record of helping individuals and companies achieve financial success, Donovan's primary goal is educating his clients.
Learn more
Bradley Stroud
www.stroudlink.com
---
As a PEO broker, Bradley provides small business owners the opportunity to lower labor and associated costs in payroll, liability insurance, benefits, and more.
Learn more
Consulting Services
Organization Development
Business Consulting
Management/Executive Coaching
Negotiation/Mediation Services
Workshop, Retreat, and Sales Meeting Facilitation
Keynote Speaker
Staff Development and Training
Crisis Management Consulting
Security Consulting
Staff Development & Training
Leadership & Management
Customer Service
Sales & Marketing
Sales Management
Human Resource Development
Universal Training & Development
Crisis Management
Workplace Violence
Workplace Safety
Performance Objectives
Clarify Presenting Problems
Deepen Business Relationships
Evaluate Roles and Responsibilities
Implement Effective Training Solutions
Improve Business Performance
Measure Results
Sharpen Focus
COMMERCIAL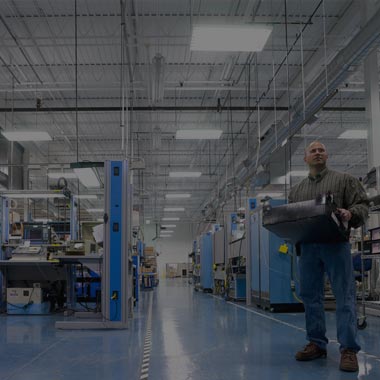 INDUSTRIAL
SERVICE
HOSPITALITY
NON-PROFIT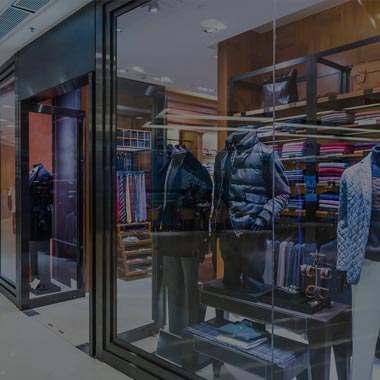 RETAIL
"Mr. Robinson's diverse background certainly lends to his business practices. I believe his history has helped to make John the distinguished leader he is today. His services would certainly assist and all types of companies."

"John has natural leadership abilities that he draws upon when helping others. He is creative and will bring fresh ideas to your work environment. I believe John has the ability to address difficult situations in a professional and ethical manner, and will approach any of your problems as challenges that require creative solutions."

"In my capacity at Coca-Cola Enterprises, I had the opportunity to work with John and found him to be professional, energetic, and eager to pursue client satisfaction. I'm sure that John will find success in any business venture he pursues and I am happy to provide this reference on his behalf."
Face-to-Face Meetings with FORTUNE 500 Clients
Multimedia Presentations Performed
Employee Training Sessions Delivered