Our Services
License #C07327001
Risk Management
Asset Analysis
Threat Assessments
Vulnerability Assessments
ASSETS + THREATS + VULNERABILITIES = RISK
Crisis Management Consulting
Cybersecurity
Executive Protection
Private Investigation
Security Consulting
Sport and Special Event Evacuation – DHS/FEMA
Sport Risk Management – DHS/FEMA
Terminating Violent Employees
Education
Active Shooter Response Training
Conflict Resolution
Hostile Work Environments
HSE as a Service (HaaS)
Human Resources
OSHA Required Training
Sexual Harassment Awareness
Workplace Negativity
Understanding Purpose
Understanding Authority
Understanding Position Descriptions
Design
Business Consulting
Disaster Planning & Preparedness
Emergency Operations Plans
Keynote Speaker
Management/Executive Coaching
Negotiation/Mediation Services
Policy & Procedure Development
Staff Development and Training
Strategic Planning
Workshop, Retreat, and Sales Meeting Facilitation
The mission of A.R.M.E.D., INC., a Division of The Texas Group, Inc., is to provide Advanced Risk Management, Education, and Design, as well as superior Business Consulting Services, providing its clients the right services, at the right time, and at the right value.
A Confidential and Objective Voice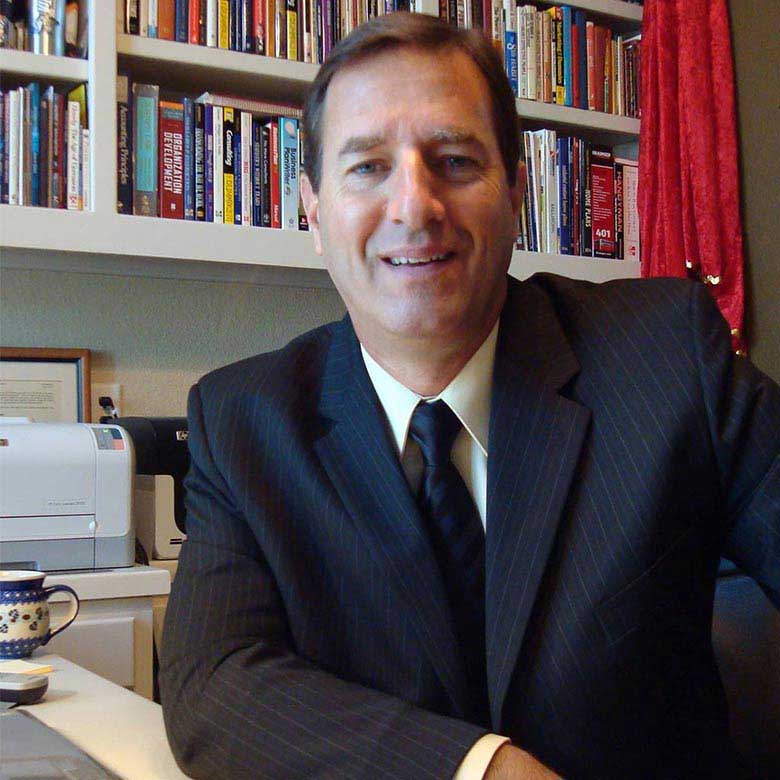 John M. Robinson
CEO of Texas Group, Inc.
---
With over 35 years in corporate America, John offers extensive experience in Management, Sales & Marketing and Staff Development & Training.
Learn more
Author of:
Where's my Cape? Becoming a Superhero ... Again
COMMERCIAL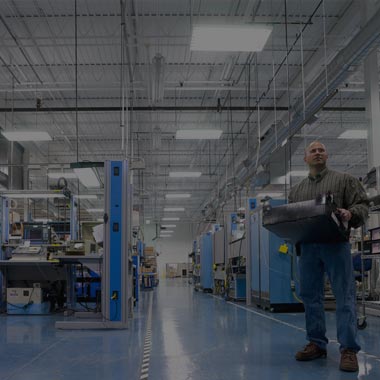 INDUSTRIAL
SERVICE
HOSPITALITY
NON-PROFIT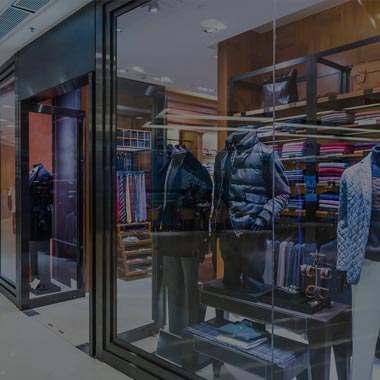 RETAIL
"In discussions with the executive team…they expressed gratitude for being able to have this type of event. They had never been involved in an exercise such as the one you brought to us. Very good feedback from all. We will definitely need your assistance once again."

"Mr. Robinson's diverse background certainly lends to his business practices. I believe his history has helped to make John the distinguished leader he is today. His services would certainly assist and all types of companies."

"John has natural leadership abilities that he draws upon when helping others. He is creative and will bring fresh ideas to your work environment. I believe John has the ability to address difficult situations in a professional and ethical manner, and will approach any of your problems as challenges that require creative solutions."

"In my capacity at Coca-Cola Enterprises, I had the opportunity to work with John and found him to be professional, energetic, and eager to pursue client satisfaction. I'm sure that John will find success in any business venture he pursues and I am happy to provide this reference on his behalf."
Face-to-Face Meetings with FORTUNE 500 Clients
Multimedia Presentations Performed
Employee Training Sessions Delivered